It's subscription time!
Important news about our products
We are building the StayKing Royalty Program, an affiliate for all our StayKing users to get even more PBX. We've also launched Earnio, a platform utilizing crypto in such a transparent way only blockchain can offer.

Performance reports
Portfolio management for StayKing, Earnio, pbxpay and others are coming. Monthly rewards from StayKing. Be among the first to know how we performed.
Stay up to date and subscribe to our newsletter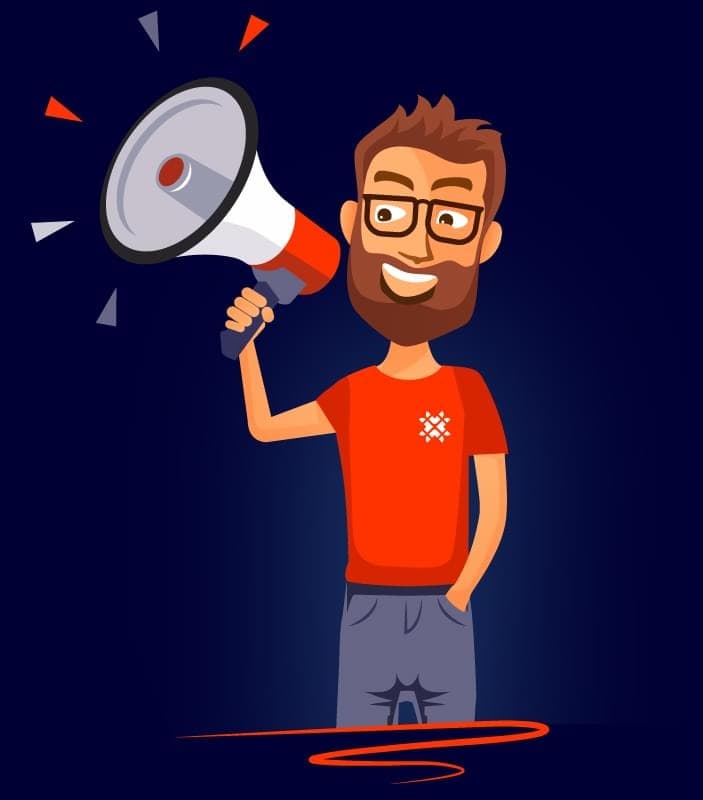 Dig deeper into crypto on our blog.