About Us
We have trading in our blood and combine our team experience with precise semi-to-fully-automated trading strategies.
But we are more than algorithms. We are a group of people who realize there is future in crypto and have decided to build a bridge between the cryptosphere and more conventional financial markets.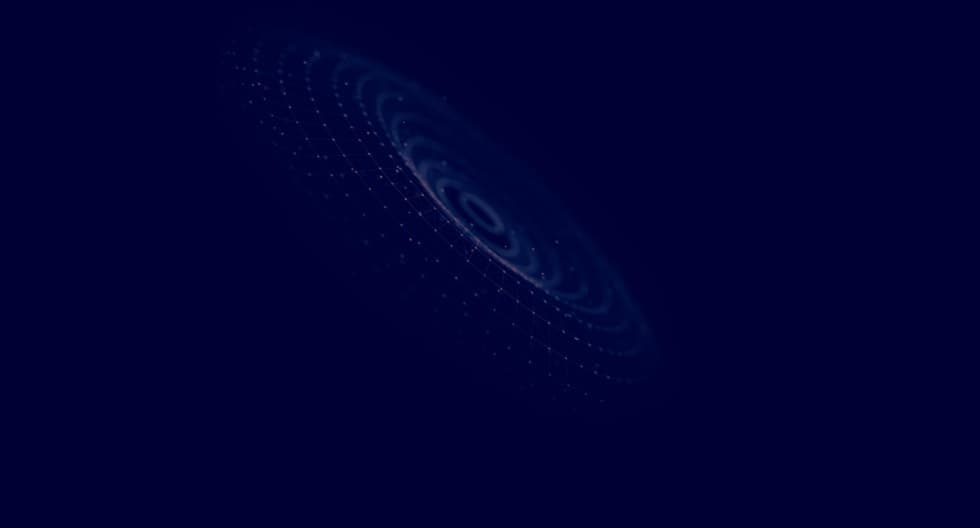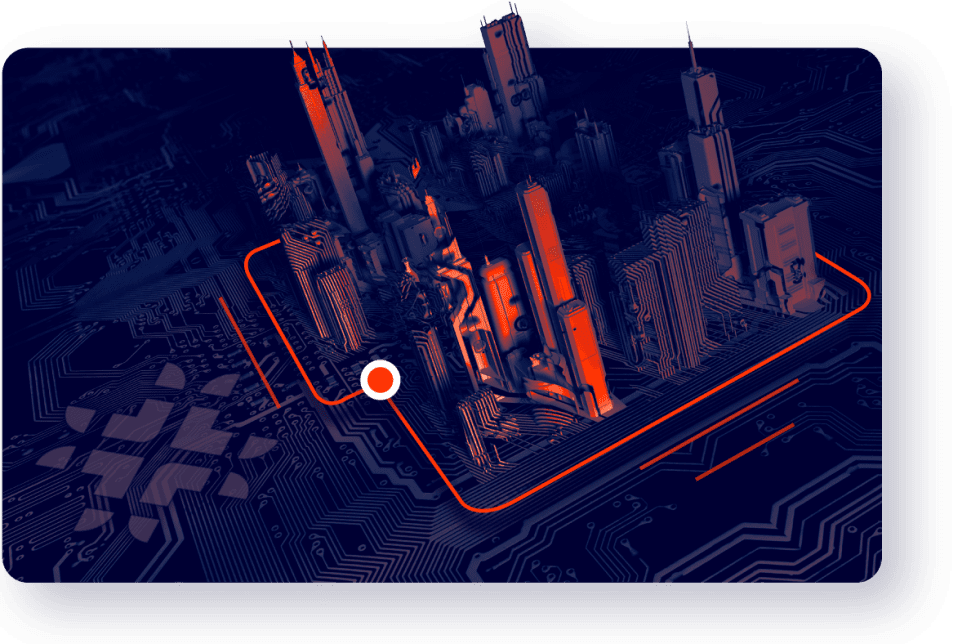 There are two companies involved in the Probinex project - FOX GROUP DMCC and Binex s.r.o., which is a sales representative of FOX GROUP DMCC.
FOX GROUP DMCC owns PBX tokens, which it distributes to customers in the Czech Republic and Slovakia through Binex s.r.o.
This is done via a broker operated by Binex s.r.o., which allows the exchange of PBX tokens for other cryptocurrencies or fiat currency. Binex s.r.o. also provides e-wallet services for project customers.
Our common vision
to change the financial world
Our team is largely made up of experienced professionals in the field who know that the future lies in crypto.
Our goal is to create an ecosystem of products and services that eliminate barriers between the conventional world of inflation and centralized government influence and the world of cryptocurrencies that seems to be the financial ecosystem of the future.
Thanks to the support of our clients, as well as the community around the project, we can witness our ambitious vision come to life.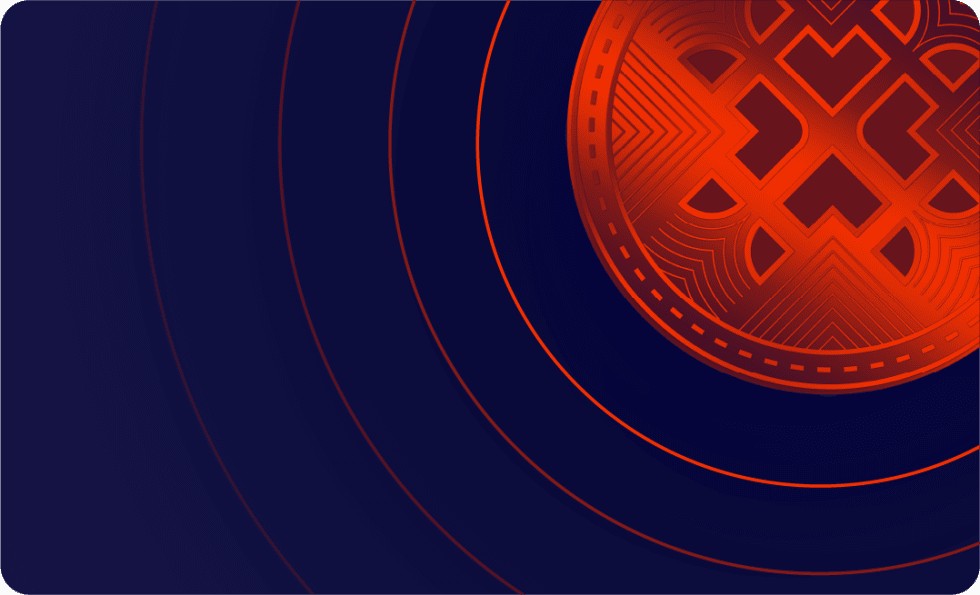 A diverse team has the best ideas
Our vision attracts people who want to be part of the change. That's why we give opportunities to juniors with a passion for crypto. The younger generation doesn't just believe in crypto, they live it. Their passion and drive for crypto move the whole team ahead.
We have a deeply ingrained start-up culture where change is the only certainty. That's why it's imperative that we build on each other's strengths. It is crucial for us that everyone develops the skills they enjoy using.
There are over forty of us and despite our incredibly fast and dynamic growth, we still have our eyes set on the same goal. We share a vision and are united by our passion for cryptocurrencies.
That's how we turn our vision into reality.