Fintech, crypto, blockchain.. it all revolves around technologies, but in the end, we're still humans.

We live by Probinex
We all pull on the same chain!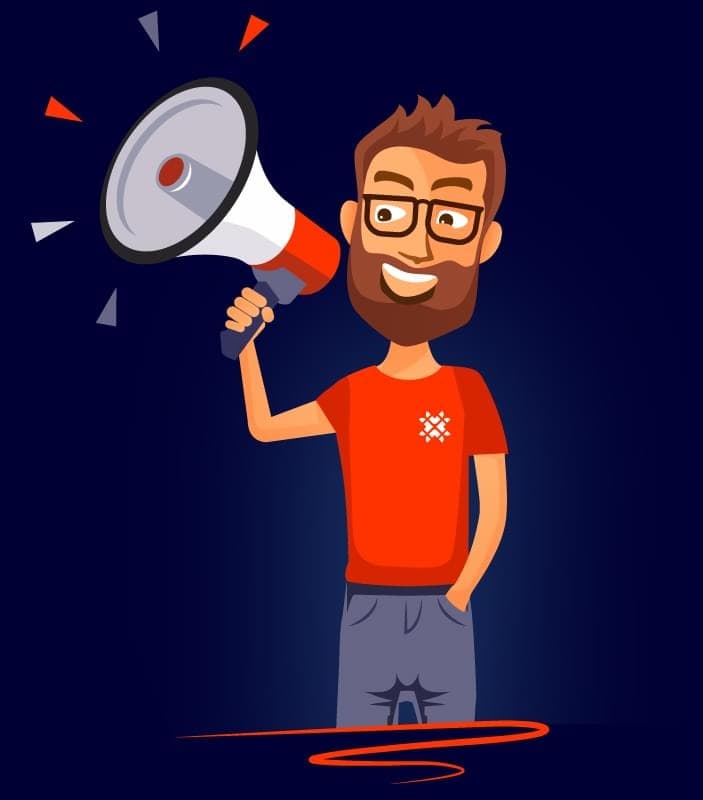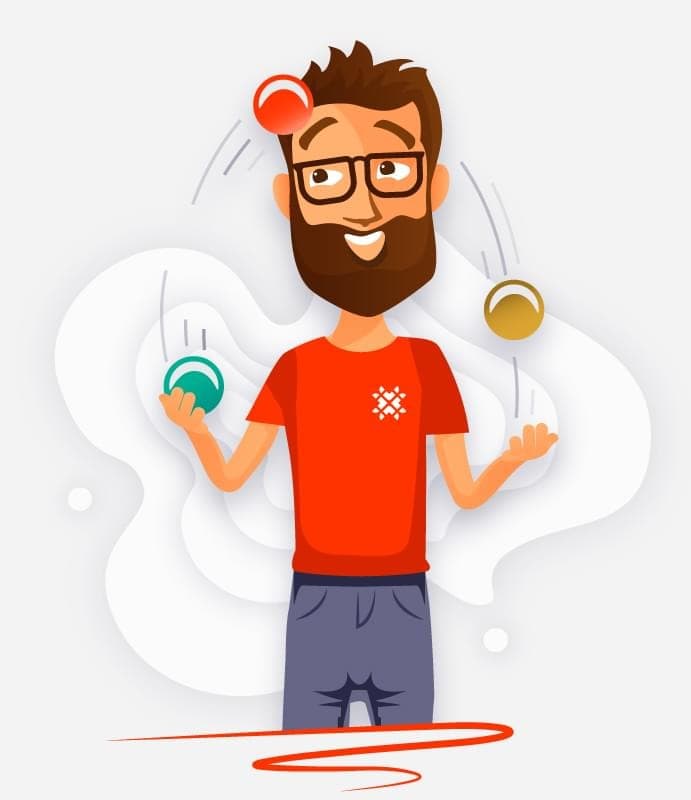 Balls to change the game
Blockchain is the future.
Everyone has a voice
All ideas to take us to the moon...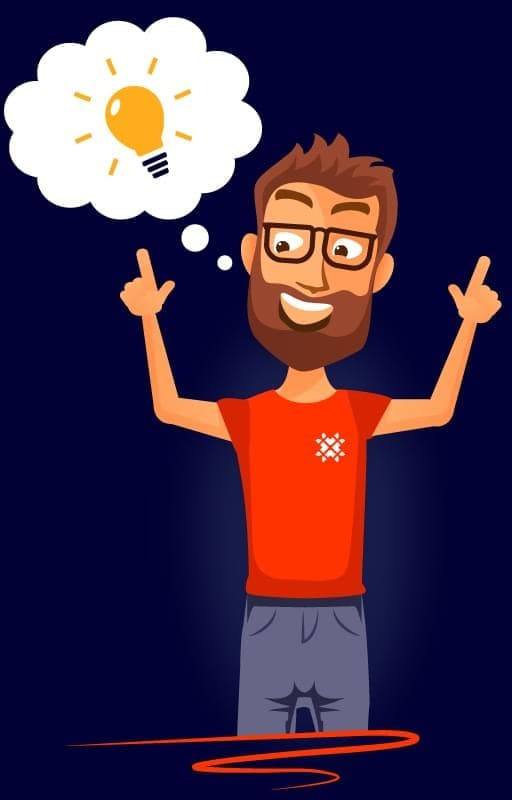 Dig deeper into crypto on our blog.