Fintech, crypto, blockchain.. it all revolves around technologies, but in the end, we're still humans.

We live by Probinex
We all pull on the same chain together, like a well-oiled machine. Probinex is not just the team behind the project, but also importantly — our clients. As PBX grows, we all grow together. All driven by a shared passion for delivering innovative financial solutions.
We proudly bring the world of tomorrow, available today.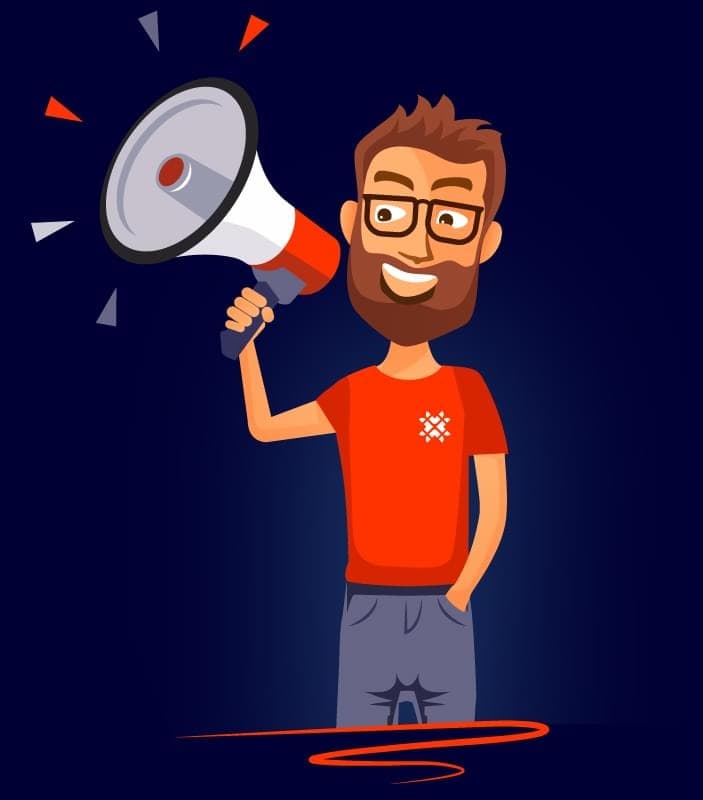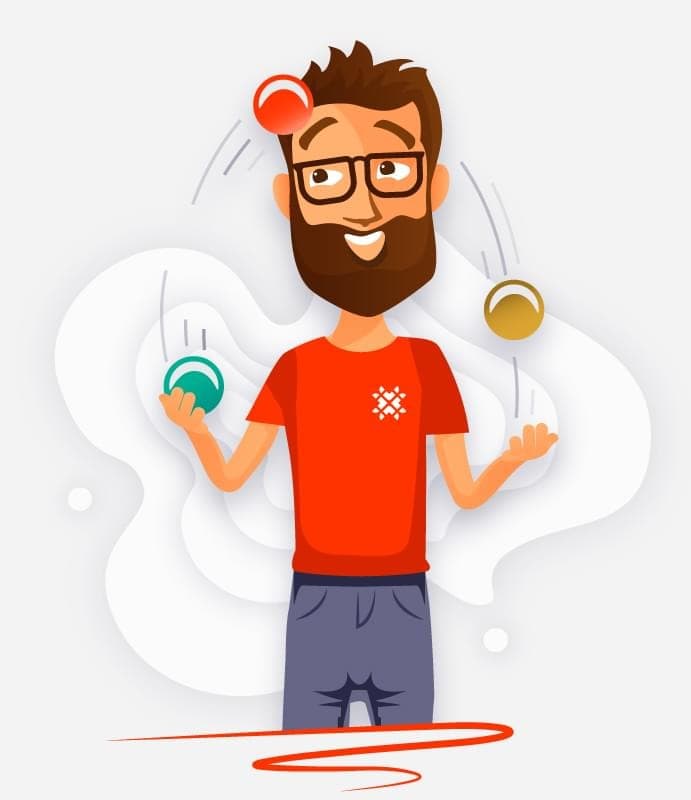 Balls to change the game
Blockchain is the future, and Probinex is at the forefront of this revolution. Our team is determined to shake things up and transform the world of crypto. With the courage to challenge the norms and bring innovation, we're not just another crypto company. We're here to make a real impact and change the game.
Everyone has a voice
Got an idea? Bring it on! Our team is full of smart cookies! It doesn't matter what position you hold - anyone can have a brilliant idea that moves our project forward, even if it's just by one percent. All ideas take us to the moon. That's why we listen to each other and make sure your voice is always heard.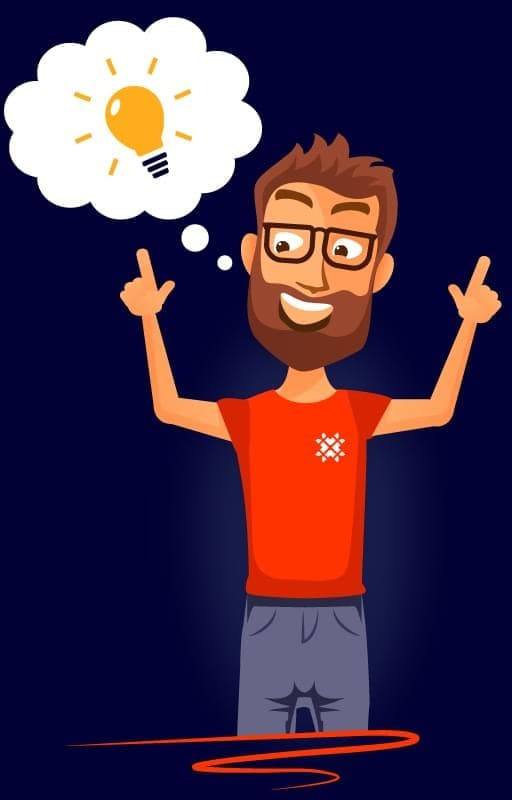 Dig deeper into crypto on our blog.