Frequently Asked Questions
When looking at a dynamic project like ours, you may have a lot of questions. Read the most common and important ones. If you are still unsure, you can ask us directly in our Telegram group.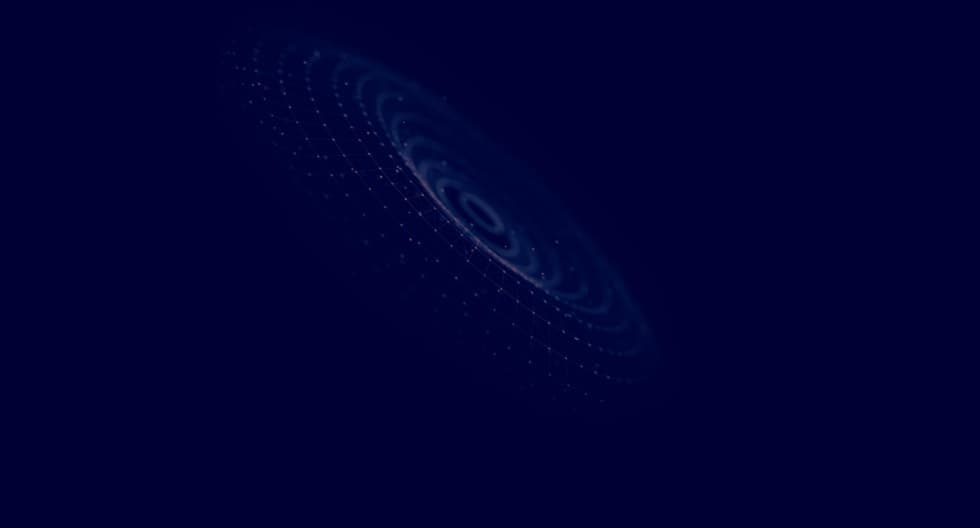 What else would you like to know?
If you can think of any other questions, try taking a look at the FAQ section of our blog. We've already answered many of them there.
You can learn more about the exchanges we were listed at or what kinds of mechanisms affect the price of the PBX token.