Frequently Asked Questions
When looking at a dynamic project like ours, you may have a lot of questions. Read the most common and important ones. If you are still unsure, you can ask us directly in our Telegram group.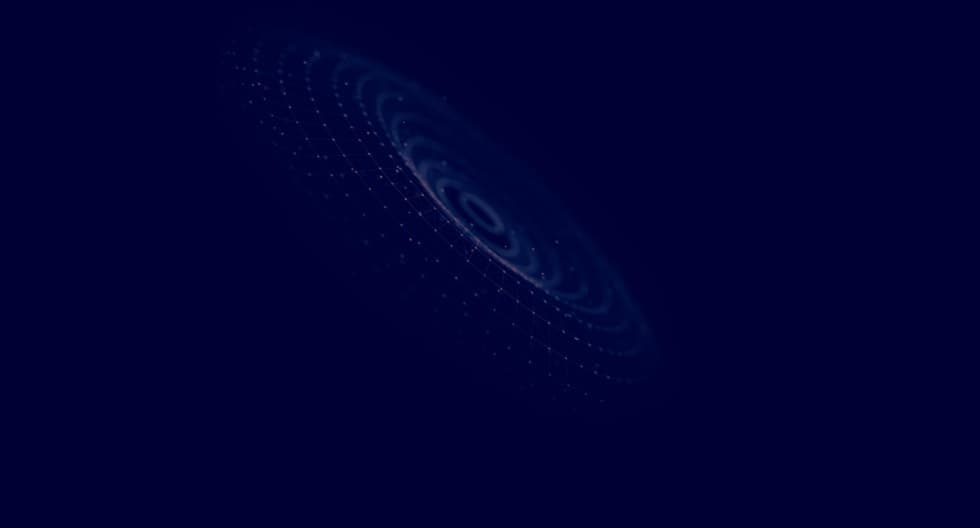 StayKing Affiliate program
An affiliate, or "referral program", rewards clients who bring us more clients. You can earn this reward if a client who has signed up with your affiliate code (found in your account under "Affiliate") buys PBX tokens on our own native exchange or also if a client you've referred locks his PBX tokens into StayKing.

The PBXs designated for affiliate rewards have been specifically designated and earmarked for this purpose since the beginning of the project.
How do I use the affiliate?
To get rewards from the affiliate program, you just need to have PBX tokens worth at least $1000 locked in StayKing. Then, when someone signs up using your affiliate code, you will get rewarded whenever they purchase PBX tokens through our native exchange on our website or when they lock their PBX into StayKing.
What conditions do I have to meet?
The conditions for getting an affiliate reward are simple You just need to have at least 1000 PBX tokens locked in StayKing.
What is the maximum I can get?
The amount of PBX you can get is expressed as a percentage, which is based on the amount of the purchase or the amount of PBX locked into StayKing. Please see the table below for an overview of the percentages. There are 10 million PBXs set aside for affiliates so far, so hurry while you still have some left. In your probinex account in the "Affiliate" section you can find how many PBX for rewards are still left. You can check this directly on the blockchain by clicking on the wallet links.
Will the affiliate be paid back even for Stayking locks that you made before starting the affiliate program or before I locked the PBX to StayKing myself?
No, the affiliate program does not apply to these cases. Affiliate rewards are only paid from tokens that are locked or purchased in the future.
How often does an affiliate get paid?
Affiliate for buying the PBX is paid a few minutes after the transaction is credited directly to your balance.
Affiliate reward for entering the StayKing needs to be claimed in the "Affiliate section". Every single StayKing entry or purchase will trigger a new affiliate reward payout.
How long does it take for affiliate rewards to be credited?
Affiliate payouts can be usually caimed within few minutes of a purchase or token lock. If your affiliate reward tokens have not been credited within 24 hours, please email us at [email protected].
What else would you like to know?
If you can think of any other questions, try taking a look at the FAQ section of our blog. We've already answered many of them there.
You can learn more about the exchanges we were listed at or what kinds of mechanisms affect the price of the PBX token.