You're curious.
We like that!
Probinex is an ambitious and innovative project connecting the worlds of fintech and crypto.
Our products utilize the potential of digital assets, offering a wide variety of solutions tailored to the needs of individuals, businesses, and enterprises.
Let's shape the future of finance together.
Join the team today!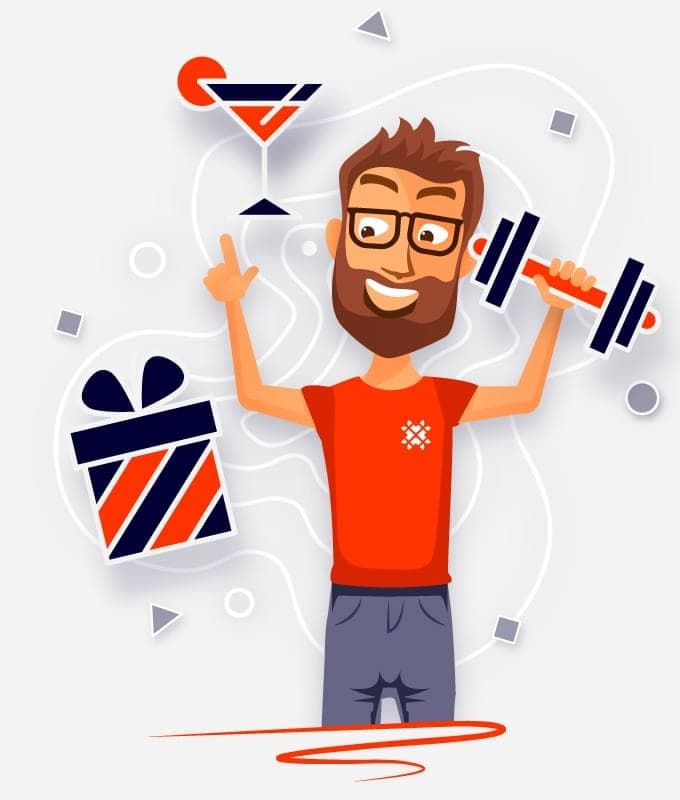 Meet us
We're a diverse collective of enthusiasts developing distinctive products allowing everyone to effortlessly access the sweet spot between financial technologies and crypto-currencies.
Our people are our biggest asset. Each individual is an integral part of our mission and is treated as such. We strive to provide a fair, safe, respectful, and inclusive workplace for all.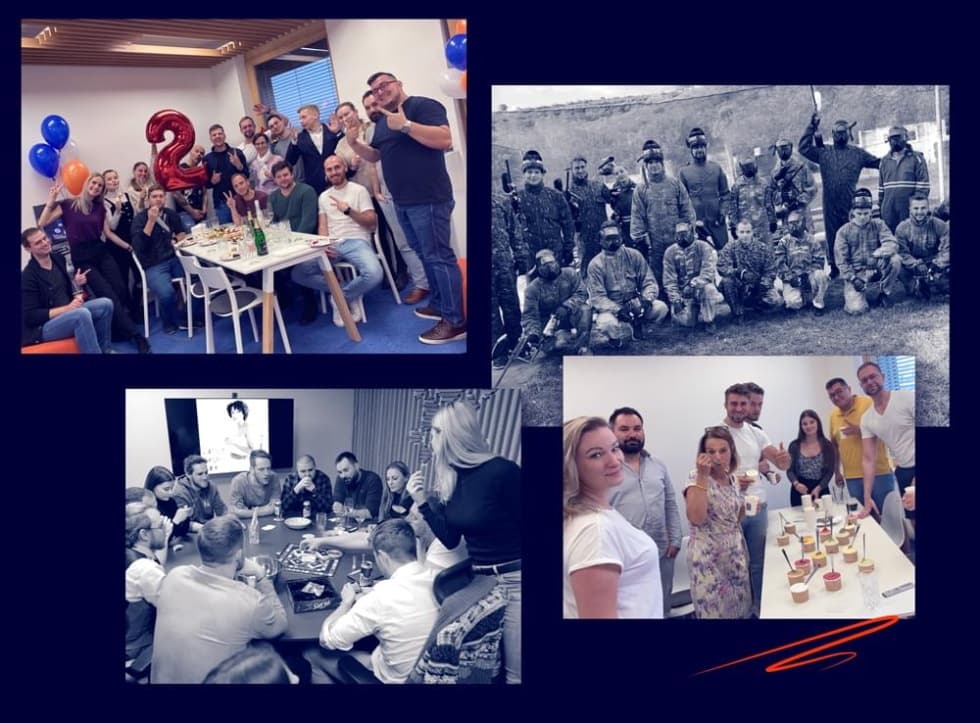 Dig deeper into crypto on our blog.