Probinex exchange
The game is trading and we're changing the rules!
Probinex's very own crypto exchange represents a unique solution that allows well-established and proven elements of traditional markets to combine with technologies of the future. No need to feel limited anymore by the senseless limits and restrictions of old traditional markets.
We are bringing the revolution of crypto exchange to you!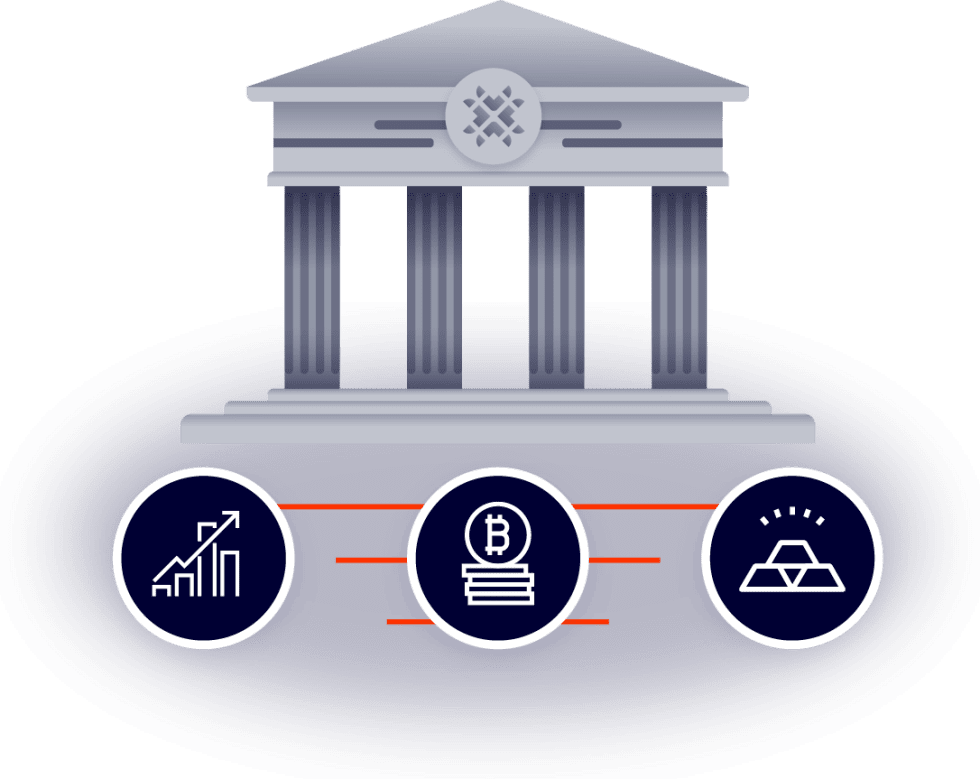 The biggest opportunity of this decade
Tokenization of the financial market and blockchain technology entering the real-time economy is one of the biggest opportunities of this decade. How will we achieve this?
We are steadily moving towards a regulated environment. When legislative frameworks start to emerge, we want to be ready.
Every step we take is carefully crafted and considered. For that reason we will not be surprised by unexpected situations.
Our team is developing an ecosystem of products that can function independently. Together, these products will create the conditions for our crypto exchange to emerge.
With tokenization, we combine the best of both worlds. That makes us a distinctive touchpoint between cryptocurrencies and traditional markets.
The exchange will also have the advantage of connecting other services tailored to the needs of ordinary traders, corporations and institutions.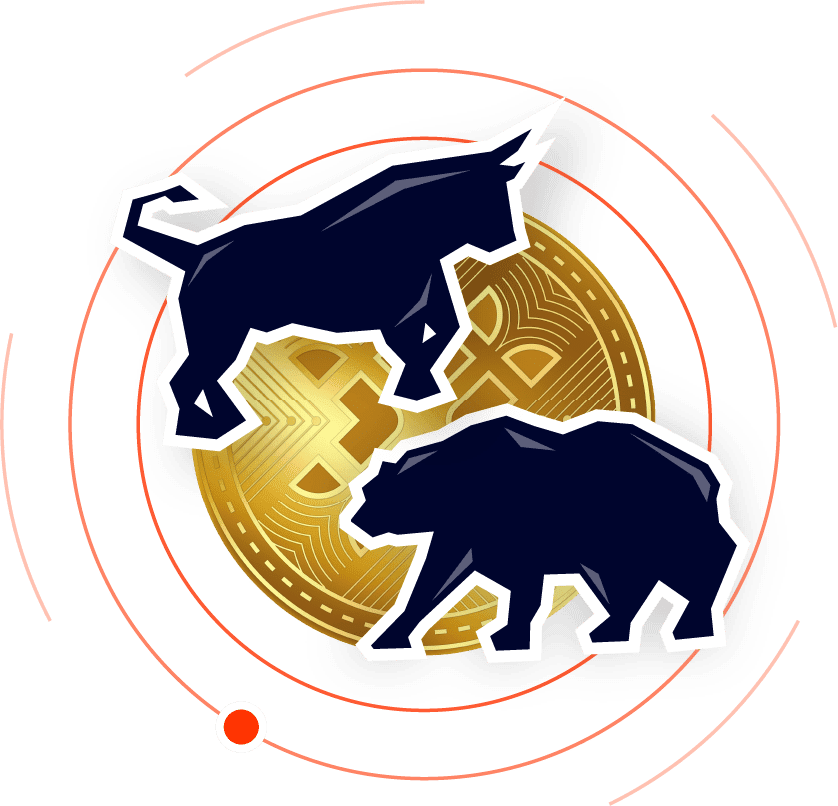 Financial market tokenization is the
key to a revolution
We seize this opportunity by combining two market-proven models. We will create proxy tokens and allow them to be freely traded. This will create a stable market environment for trading fiat currencies and a range of other financial instruments.
Ultimately, anyone will be able to trade currency pairs, tokenized commodities and tokenized stocks on the Probinex exchange with minimal fees. What does asset tokenization mean?
Tokenization is the creation of virtual tokens stored on the blockchain whose value directly replicates the value of a proxy asset.
An example is Tether's USDT digital token, which is backed by the US dollar (USD).