A Crypto Exchange Connecting
Financial Worlds
We're bringing a fleet of crypto-products right to your doorstep
Last PBX price
24HR change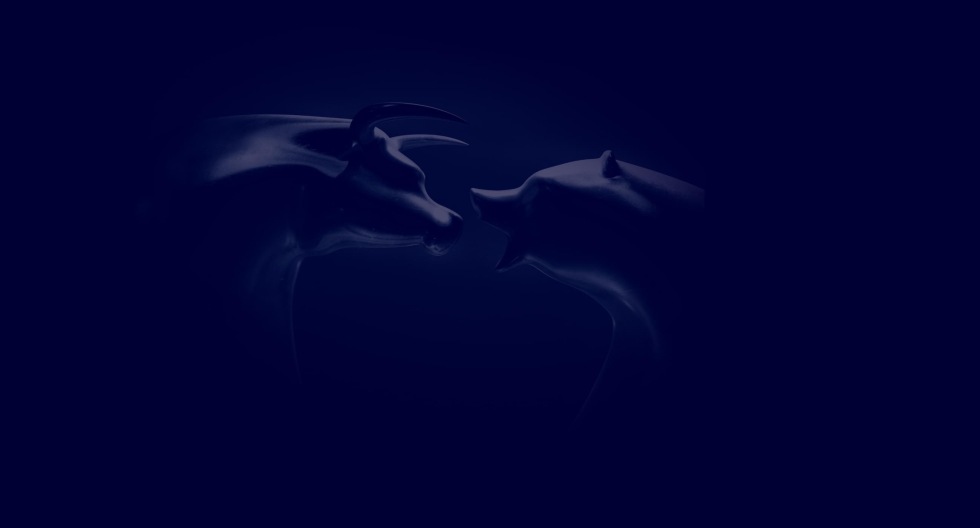 Best of both worlds - combining crypto and traditional markets
Thanks to our fully AML/CFT compliant products, you will be able to trade any financial instruments in any currency on our exchange around the clock.
We aim to become a trustworthy bridge between the crypto world and traditional financial markets.
A financial market without limits on one digital platform
Fully AML/CFT compliant and audited cryptocurrency products
Adoption of cryptocurrencies and blockchain technologies
Deposits and withdrawals using multiple currencies and methods
Fair play without middlemen and unnecessary fees
What we've accomplished and what lies ahead
The Probinex project is unique because we connect different financial worlds. We manage to overcome challenges to our vision thanks to team experience, a careful long-term plan, and its systematic execution.
Take a look at what we have already accomplished and the milestones that lie ahead: Launch of Earnio, regulations compliant investment platform, utilizing cryptocurrencies
Invest in cryptocurrencies through our semi-to-fully-automated trading strategies and share our success.
In addition, thanks to our affiliate program, we reward you for referring our platform to other clients.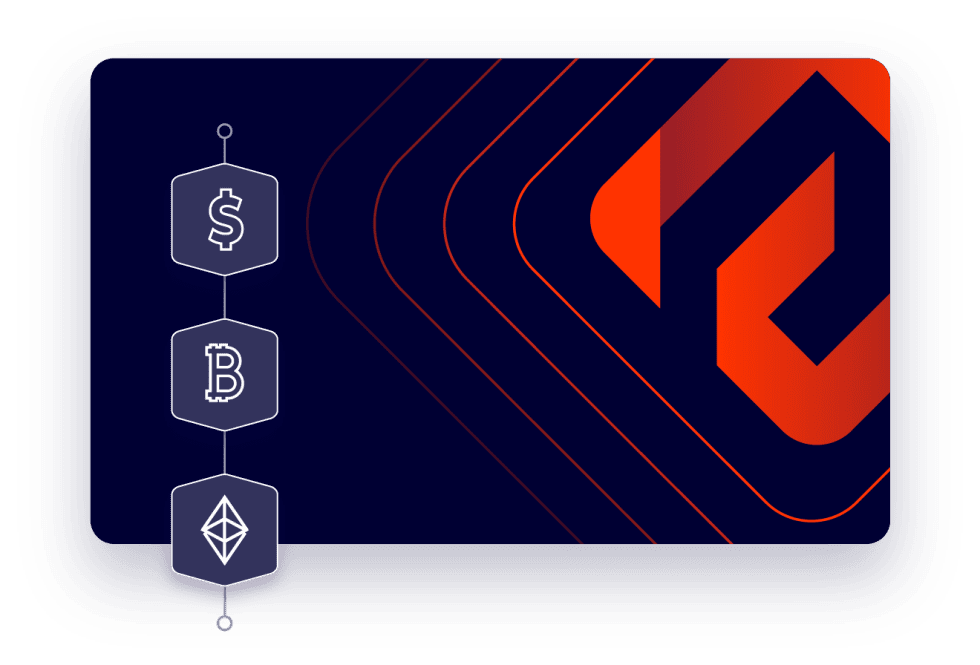 StayKing
Become part of the Probinex ecosystem! Buy PBX tokens and enter the StayKing program with them. This will pave your way to the unlimited opportunities that the cryptocurrency industry has to offer.
By locking your Tokens in StayKing, you access the opportunity to participate in the overall performance of the Probinex project. Stay Tuned, Follow our Social Media