Are sports events and cryptocurrencies connected?
In the last issue, we talked about what fan tokens are and what benefits they bring to their holders. This time, let's take a look at two events in the world of football that shuffled with the prices of club-issued tokens.
As of the writing of this article, the famous Lazio Rome token currently held the largest volume of traded funds. Its price was just under $3.50 per token at the beginning of the new season of Italian Serie A. Lazio celebrated a victory over Bologna in their first match, immediately boosting the token's value up to $7.5. It is interesting to observe in the graphic below how the price of the token moved continuously. The opening win made the price tag jump up, though followed by a drop after the away draw with Torino. With the match against Inter Milan approaching, the rise in value came again. This growth was also enhanced by a home win over the reigning vice-champion. It was then when the Club of Rome token saw its highest value of more than $8. Since then, it has more or less copied the performance of the team itself. For example: the biggest drop in September came after the defeat in Naples. On the other hand, the steep rises came with two winning matches with the Dutch Feyenoord and then Verona.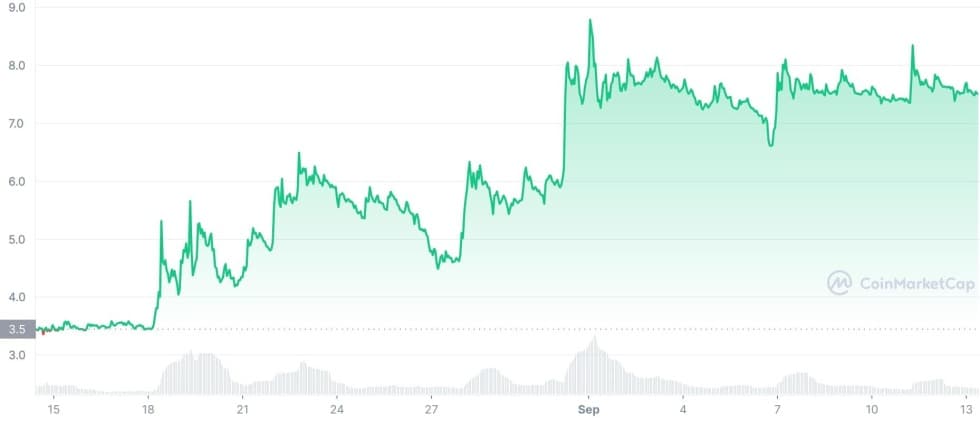 Let's see another mention-worthy token of a team that had some really significant success recently — the Atlético de Madrid token, which you can buy now for less than $5, shot up tenfold during its existence. It was exactly May 21 of 2021, and one token traded at $52.26 on this day. You may wonder.. why the price shot up high like that? It is because the very next day, Atletico played a winning match in Valladolid and definitively confirmed winning the title of Spanish champion. Immediately after that, a massive token sale took place and then the price went down significantly.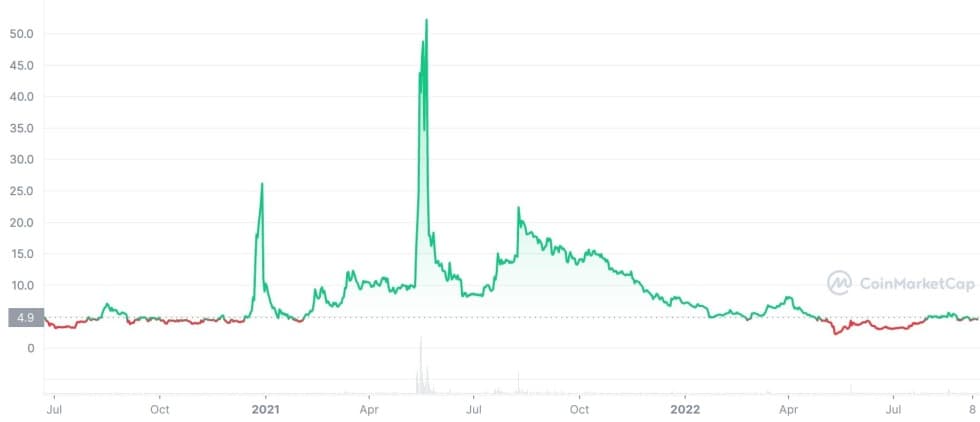 Just on these two examples, it can be clearly observed that even two seemingly unrelated things, such as football matches and the prices of some cryptocurrencies, can ultimately be closely linked and tied to each other.
Come and discuss these topics and many others in our Telegram group.